Are you ready to

take your logistics career to the next level?
When you're ready to advance your logistics career, Logitalent is the trusted partner of choice. As industry experts in international freight forwarding and domestic truck brokerage, we're passionate about helping exceptional candidates navigate the recruiting process to land exceptional career opportunities.
By working with a Logitalent recruiter, you gain access to our vast industry relationships, consultative career guidance, and comprehensive, ongoing recruitment support. Through our proven and distinguished coaching process, we prepare candidates to excel during the interview process and boost their chances of receiving a well-negotiated offer.
"I'm honored to know Bill and be a recipient of his wisdom, knowledge and experience. Not only is he a visionary in logistics and freight forwarding but more importantly it is his character, humility and faith that sets him apart in the industry. Any firm or person that has the opportunity to work with him will gain an immense amount of value and will be positioned for success in many ways."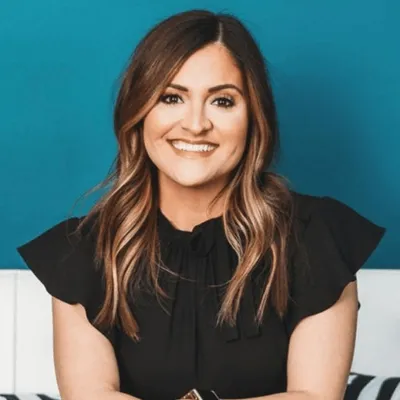 Caitlin Murphy,

Founder & CEO, Global Gateway Logistics (St. Louis)
Working with Thomas has been nothing short of phenomenal. He helped connect with my current employer. Throughout the recruiting process Tom was focused on clear communication, transparency, and matching my skill set with a role that mirrored what I was looking for. He was attentive, responsive, and guided the process from start to finish. Most importantly, he was always there to answer a late night email or phone call and never hesitated to take time to address my concerns. It was a truly professional experience and I will always be grateful for the effort he dedicated to helping me take the next step in my career. I have all the respect in the world for him.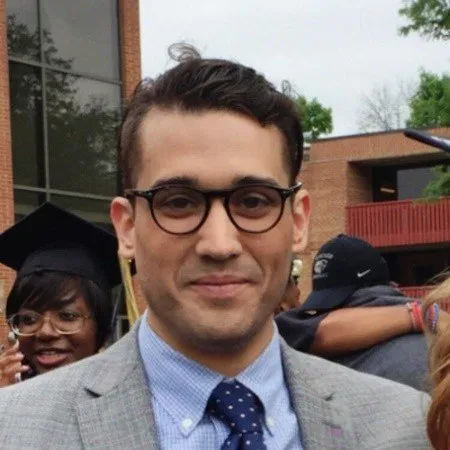 Kevin Brembs,

Global Sales Executive
"It is my pleasure to recommend Bill Paul and the entire team at Logitalent. For the past 20 years, Bill has been a large part of the success of my sales career. He is a mentor, coach, and respected leader within the entire transportation community. Bill has an incredible attention to detail and a large market knowledge. He is intelligent, professional, and has a strong understanding of his clients' career paths. He is one of the hardest working men in Logistics! I recently made a move within the industry and Bill was the only person I consulted for direction. I ended up accepting a position with an incredible organization. If you are looking to move your career forward, look no further than to Bill and his team. "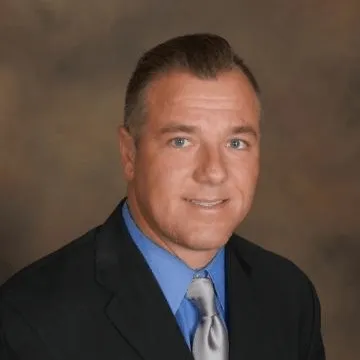 Al Streb,

February 2021
"Ryan has exceeded all expectations. He was attentive, followed up, and ensured that my interview process went as smooth as possible. Ryan was an unbelievable asset in launching my new career. I could not recommend him enough to anyone in the logistics industry. Thank you, Ryan!"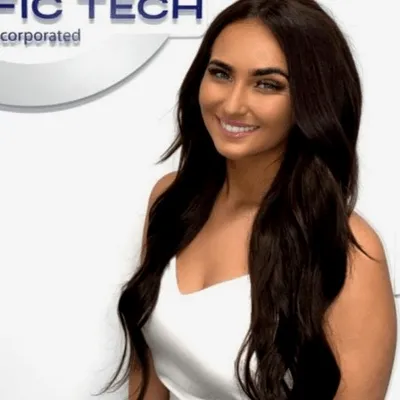 Vasi Katris,

May 2020
"Ryan and his team are the best of the best. Their professionalism, attentiveness, industry knowledge and their product, doesn't get much better. I use Ryan and his company for all of my staffing needs because I know that I will get the best of the best."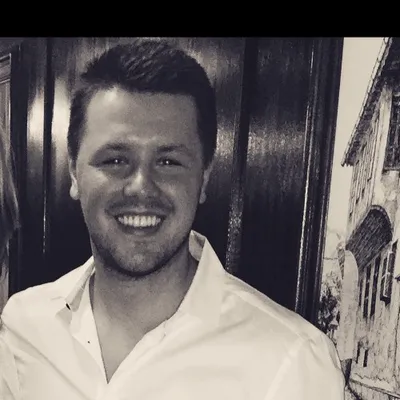 Adis Kadiric,

March 2021
"Thomas went above and beyond to make sure all my needs in a job were met. Tom always made sure I knew what was going on every step of the way. It was such a pleasure to have gone through Logitalent and work with Thomas! I definitely recommend Thomas to anyone who's looking for a new position at a great company!"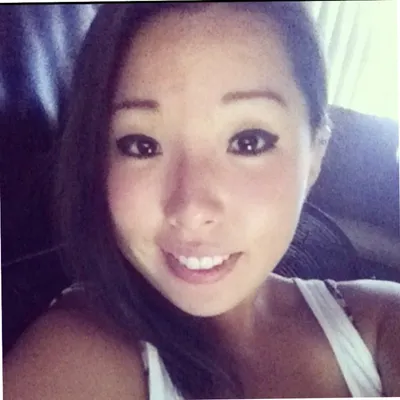 Keunyoung Lee,

January 2021
"If Bill comes knocking on your door, trust me when I say that you're going to want to answer! He drastically changed my life for the better by taking the time to truly understand my motivators and career goals. He is thoughtful and brings a consultative approach to recruiting which is rare with many in the industry desperate for a hire. Instead of purely listening, he HEARS you. He offered me support and guidance every step of the way, even after the contract had been signed. It also doesn't hurt that he is a genuinely kind person who possesses unparalleled transportation knowledge. Bill- From the bottom of my heart, thank you! You are a true pleasure to work with and I am lucky to know you."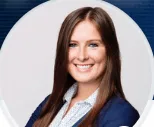 Rebecca Tencza,

Director of National Accounts at Traffic Tech
 "I had the pleasure working with Tom Priester. Tom come across as a seasoned advisor in his field who possesses outstanding skills in facilitation, a strong network of connections, and a profound understanding of the industry dynamics.

Tom is very professional and thorough in understanding the deeper needs and motivations behind an individual career move. At the same time, he is very trustworthy and insightful on sharing the employer's organizational objectives on an open opportunity. Tom elevates the fit and the values that both candidates and the employers bring to the table.

Overall, it was a great experience working with Tom. I would highly recommend you reaching out to Tom for your next career advancement conversations."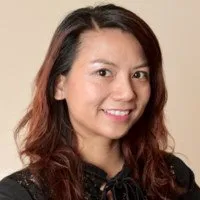 Sundy Clark ,

Director, Key Account Development
"My experience with Arleen at Logitalent has been nothing short of a breeze. I knew I was ready to make a change at my last place of employment and within a week of letting recruiters know that I was interested Arleen had reached out to me with a detailed offer for a position exactly like what I was looking for. Truth be told I had no idea how long it would take to find the right fit for me and I was a little nervous and stressed. To have someone as professional as Arleen see my work history and making the connection to my current position was so unexpected but relieving. We spoke on the phone that day and she was eager to answer any and all questions I had while also asking the right questions to find out the kind of person she's representing. I was immediately confident that my trust would be well placed with Arleen. Sure enough she was able to copilot my interviewing process and within two weeks of her original email I had accepted a job offer. I'm still so shocked how smooth and seamless the process was! I would recommend Arleen and Logitalent to anyone with the assurance that they will be treated fairly and represented by true professionals."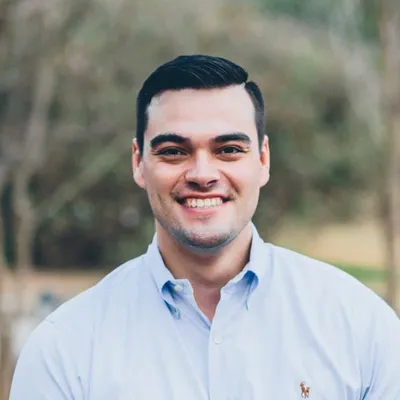 Hunter Lanier,

Import Specialist
"Thomas is the most thorough and professional recruiter I know. He communicates every step of the way, answers all of your questions, and helps make sure you are prepared for every interview. I would recommend Thomas to anyone looking to advance their career. He will be your advocate and make sure he finds a position that fits your personality and your skills. 100% success rate for me!"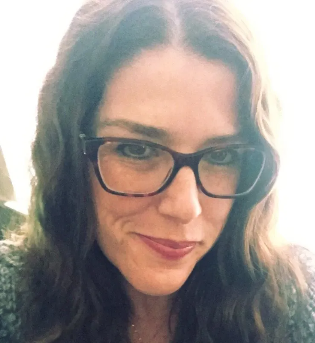 Laura Zurcher,

Vice President of Ocean Freight
"Bill Paul is one of the most professional and kindest individuals I've ever had the pleasure of knowing. He really takes an interest in helping you find the right position for you. If I had to use one word to describe him it would be genuine. He really makes you feel confident and prepared for the position he puts you up for. Bill takes recruiting and mentoring seriously and that's what I truly appreciated about him."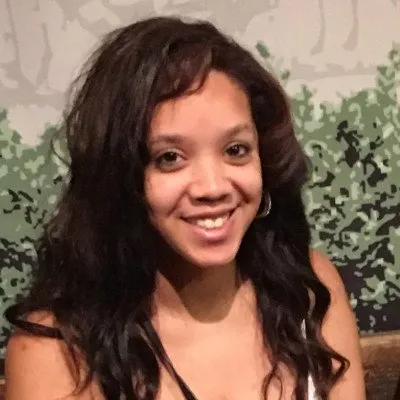 Kristina Love,

Ocean Export Agent
"Whether it be his tremendous knowledge of the logistics industry or his vast network of connections, Bill Paul is a necessary asset to any job search. Bill took the time to understand exactly what I was looking for in my career, and has helped to continually develop me through the transition. Thanks for everything Bill!"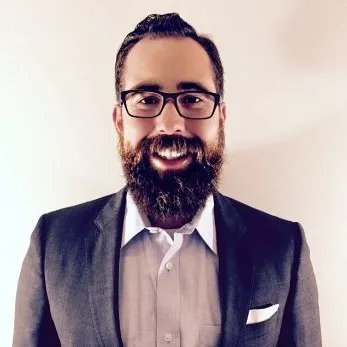 Justin Yonkelowitz,

Account Executive
"After recently graduating from college Bill was my first point of contact when starting my career. As someone new to the industry and workforce Bill represented a true embodiment of both the company he worked for and a career in logistics. Meeting Bill was unique from any other recruiter I have met, because he took the time to understand my personality and background beyond the lines of a resume."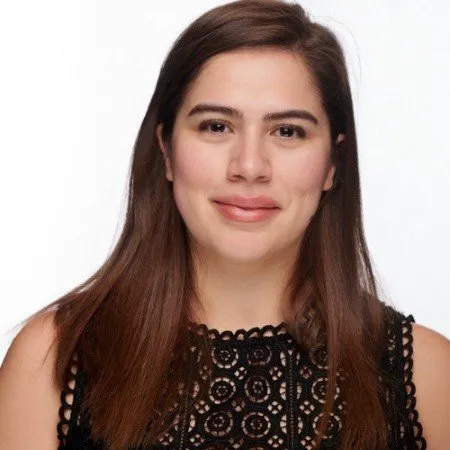 Ellen Amodei,

Air Export Agent
"I would highly recommend Ryan Paul as a recruiter. I had the pleasure of working with Ryan on a recent job search. Ryan reached out to me with an opportunity in Denver that I had been approached about previously. Ryan presented the company and all the benefits and addressed all my questions professionally and honestly with no pressure to move forward with the new company. His approach was very refreshing, and I felt as though he was looking out for my best interests and trying to put me in the best position to succeed. I was also very impressed with Ryan once I moved forward as he followed up with me multiple times to make sure everything was going well and that I was happy with my decision to move forward with the new company."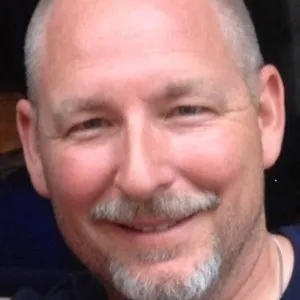 John Hahn,

Sales Manager
I want to

work with the experts