That begins with our Logitalent team, who we selectively hire, train, and develop into exceptional recruiters. As a Workhuman® Certified Enterprise, Logitalent is committed to creating a culture where employees are highly valued and poised for professional achievement. We believe in empowering our team with exceptional tools and resources, offering opportunities for growth, and celebrating our collective success.
Logitalent also focuses on the people who represent our client companies and candidate pool. We are steadfast in our client onboarding process, working diligently to familiarize ourselves with employees throughout the organization, analyzing the company's culture, and collaborating with key personnel to determine ideal candidate profiles. Similarly, we are meticulous in our approach to sourcing and identifying exemplary candidates, all of whom endure rigid screening and interviews before they are presented to clients for consideration.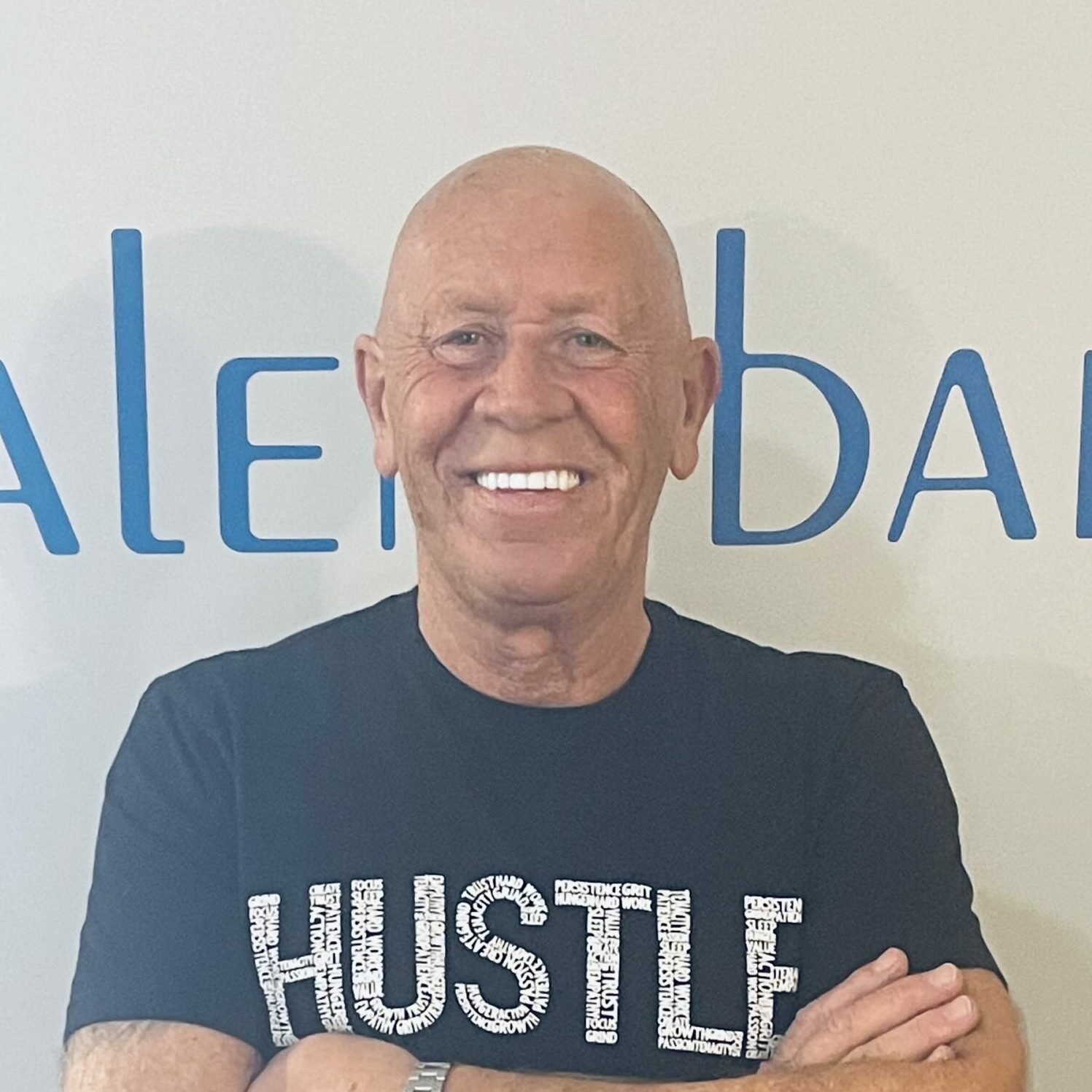 As Founder & Chairman of Logitalent, Inc., the premier freight forwarding recruiting company in the U.S., Bill Paul is responsible for maintaining and building relationships with client companies, developing best-in-class recruiters, and overseeing firm strategy.
Prior to founding Logitalent in 2015, Bill Paul, a second-generation freight forwarder, began his career as a freight forwarding apprentice in his native England in 1970. Bill was transferred to Chicago, Illinois in 1980 to open U.S. freight forwarding operations for Jardine Air Cargo, the largest freight forwarder in the U.K. at the time. Bill joined Phoenix International in 1985, where he served as Vice President and General Manager, growing the business into one of the leading freight forwarders on the Transpacific Eastbound trade lane. Affectionately known as the "Godfather of Logistics Recruiting," Bill launched his first recruiting company, Freight Match Services, in 1994.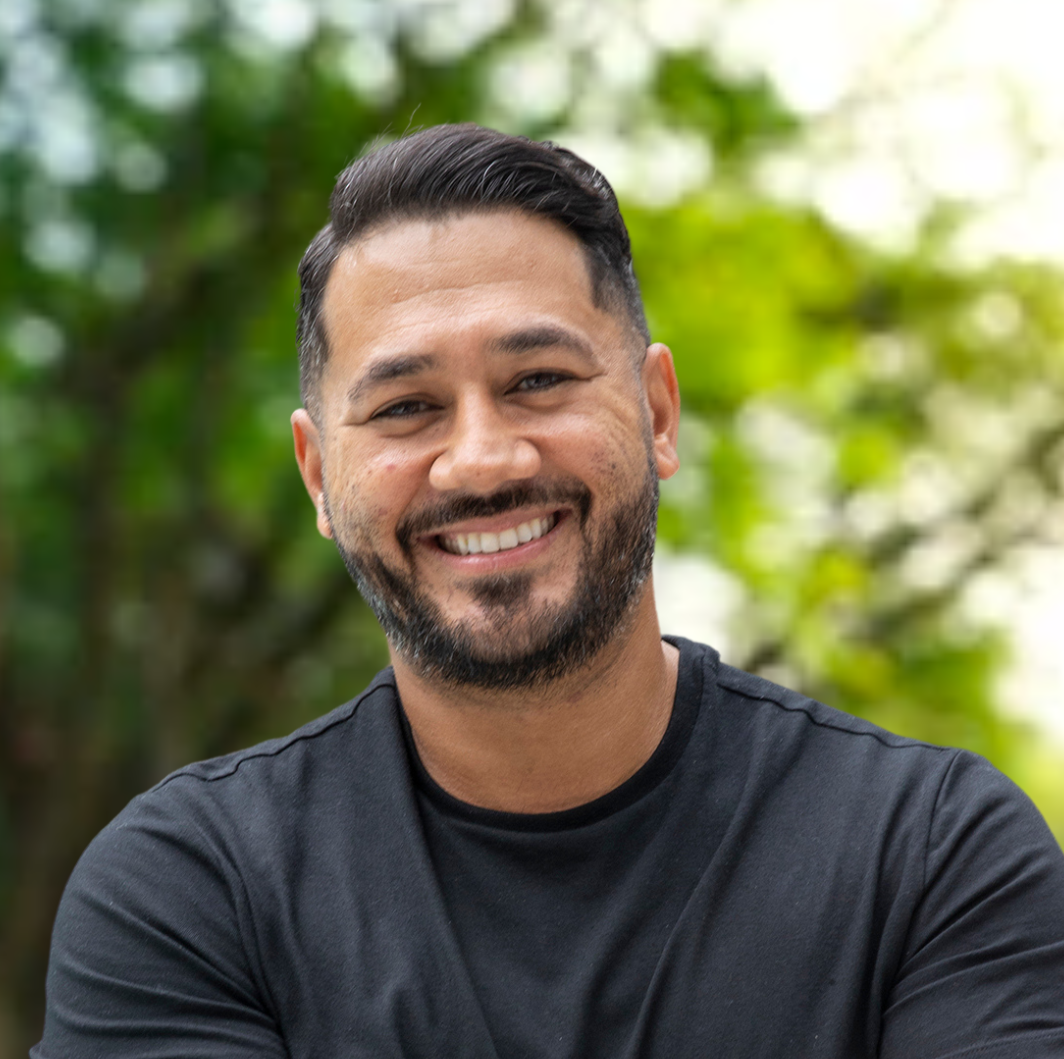 As President & CEO of Logitalent Brokerage Resources, Ryan Paul has successfully leveraged his extensive brokerage network to engage with superior client companies, attracted highly-skilled recruiters, and developed Logitalent into a logistics recruiting powerhouse.
Prior to joining Logitalent, Ryan Paul began his career in domestic truck brokerage in 2005 with Command Transportation. Ryan later served as a Global Account Manager with AIT Worldwide Logistics and as a Senior Sales Executive with Mainfreight Americas, gaining valuable experience in global freight forwarding. Through that experience, Ryan realized the complementary nature of brokerage services to global forwarding and joined Bill Paul and Logitalent in 2015.
Ryan earned a Bachelor of Business Administration in marketing from the University of Illinois Urbana-Champaign.